Stories of Help and Hope
Donna S.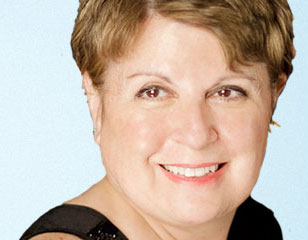 Diagnosed with breast cancer
My name is Donna and I am a breast cancer survivor. But my journey with cancer began long before my own diagnosis in March of 2009. It actually started in 2005 when my husband Peter was diagnosed with cancer of the esophagus. Although I lost Peter in July 2009, I will never forget the role that CancerCare played in bringing comfort and support to both of us.
Laurence J.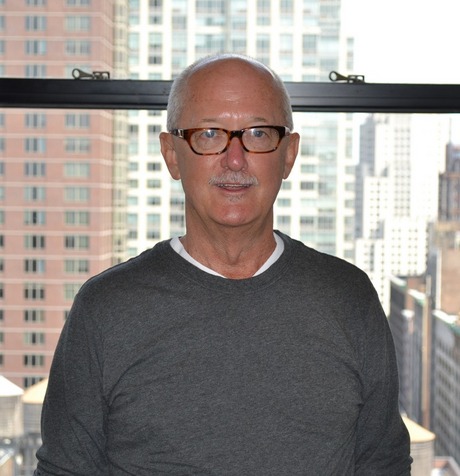 Diagnosed with prostate cancer
Laurence, 64, is an architect, an artist, and also a prostate cancer survivor. The diagnosis at age 61 came as a huge surprise. "The news came via telephone, which was sort of a shock. I picked up the phone and was told by my doctor, 'you have cancer'."
Kathryn W.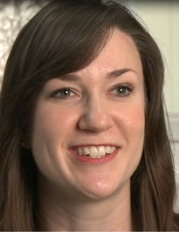 Caring for her husband with melanoma
My husband, Jonah, referred me to CancerCare after he was diagnosed with melanoma in 2008. He had noticed that I was getting stressed out with my caregiving [responsibilities] and found a program for caregivers, specifically for young adults, through CancerCare.
Suzanne W.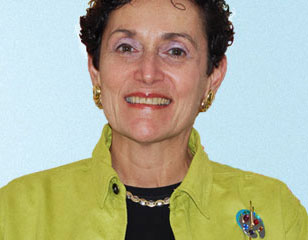 Diagnosed with lung cancer
My name is Suzanne and I am a lung cancer survivor. I am sharing my story in the hope that if you or a loved one has been recently diagnosed with lung cancer, it will take you beyond the statistics and help you through the difficult days ahead.
Lea C.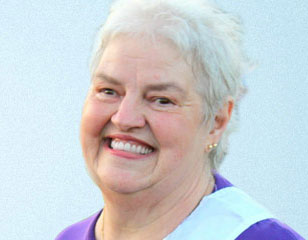 Diagnosed with ovarian cancer
I am the fourth woman on my street to be diagnosed with ovarian cancer in the last 15 years–and there are only 41 houses on my street.